Okay, so I am majorly exaggerating. Although some times China does seem to be my own personal hell. I loved Hong Kong. It's very westernized, while still chinese, with endless things to do. But the Hong Kong market is REALLY slow as of right now. A friend who is still there was telling me that she's lucky if she has one casting for the day. I'm discovering that my short hair is a bit on the edgy side for the main land chinese clients though. So, who knows how work will go. I have a contract for Seoul starting on the 23rd of April. I might want to head off to a different market before then because I've been sitting around for so long it's looking impossible for me to leave with a decent amount of money, if any at all. I've already been thinking that I need to expand myself and do something on the side, along with modeling. My mind seems to be blank though. I can't find anything that would or could easily coincide with traveling and modeling. I've thought of not traveling any more but the idea of going back home and living my home town for any extended period of time is more than slightly depressing. I feel like I need something else, like I am missing something, yet I have no idea what it is.
Besides my new found confusion, I got a new roommate today, Monica. She is Romanian. She was a breath of fresh air because I've been living with all brazilians who only speak portuguese to each other and completely ignore all other people in their conversations. Monica and I are going out tonight, which should be interesting. I have no idea what the night life scene is like here. I also met some Canadian's on my castings today, which was a surprise. Plus I found out there is a subway close to my apartment, I'll be happily enjoying a veggie delight once I figure out the exact location. So, maybe China isn't hell. However I'm still not convinced.
For now, I'll continue to contemplate my future plans, over analyze things and further confuse myself. In the mean time, here are a few pictures I took while taking a stroll that lead me to a street market.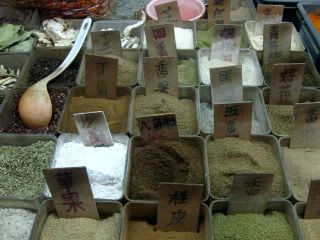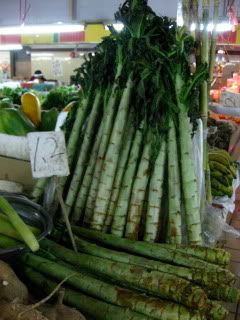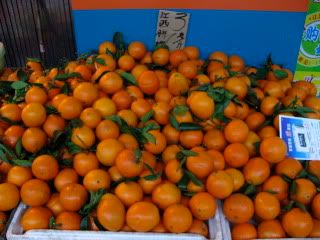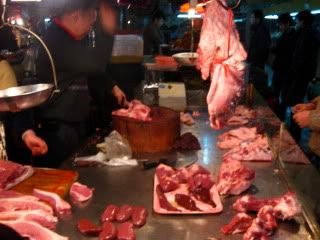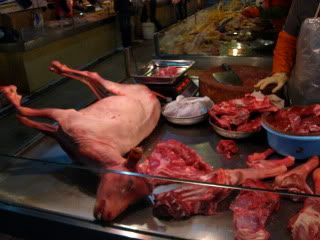 Sorry for the last gruesome animal pics. I see this kind of thing all the time here though! Ew.