My time in Bangkok came to an end. I feel so lucky for the amazing people I've met and friends I've made. :) I am truely blessed to have such people in my life! Here are just a few pics from my last days in BKK.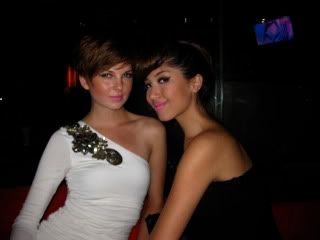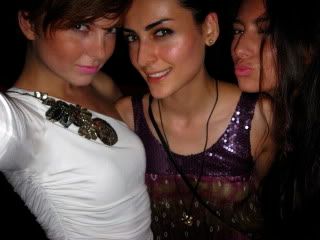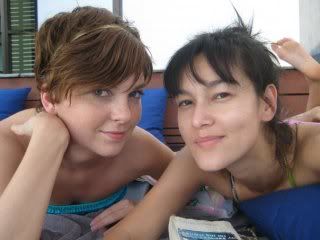 And a few pictures of my last jobs..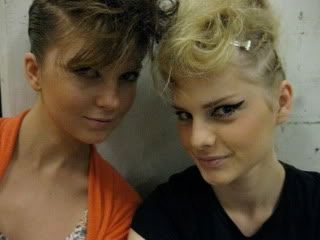 A show for fashion tv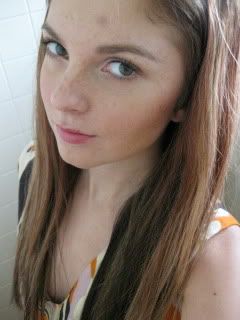 A cataloge I did, they gave me hair extentions! hehe
And here I have an afro! haha
So, I arrived in Hong Kong Friday night and I already have my spring and summer planned out as well!
February-April Hong Kong
April-June Korea
July-August Seattle
So, farewell Bangkok! Helloooo Hong Kong! :D